We provide the best photography services in Bangalore serving clients all over India
a professional click to make a difference
Pixelfly Innovations is a leading visual Photography Agency in Bangalore, widely considered as one of the best photography service providers in the industry. We specialize in all sorts of photography services like Wedding Photography,  Architectural Photography, Modeling Portfolio, Location Photography, Commercial Photography, Product Photography, Food Photography, Graduation Photography, Event Photography, Newborn Photography, and almost everything that our cameras can capture.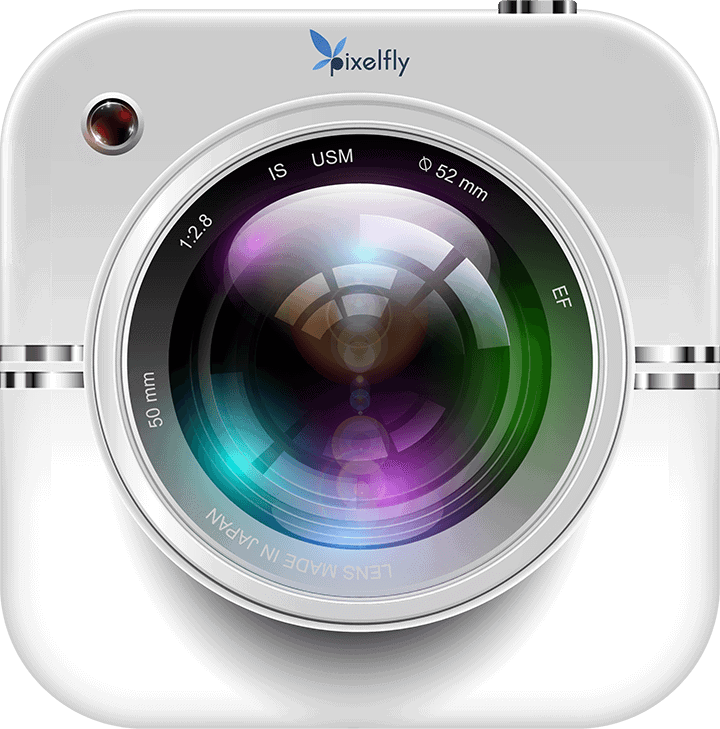 Top signature works with the best candid shots!
Pixelfly's professional photography crew has years of experience photo shooting people, events and products to turn them into signature works that garner massive recognition. All our photography adventures over the last 10 years and experience of shooting in different venues and destinations all over India has equipped us to offer a plethora of photography services to meet all your personal and business needs. The skilled crew of photography professionals working in our core team and network channelize their creativity and expertise to offer the best photography services you've ever seen. The packages we provide are carefully planned so that everything goes off smoothly, without a single hitch!
Every photography project is unique and different — We maintain an extensive in-house professional camera equipment inventory so that we can offer the right tool for the right project and budget. We work with you to develop a good understanding of your project and vision, and then suggest the perfect camera equipment kit and team size that can deliver the results you desire. Our professional photography crew takes all factors into consideration to help you choose the best camera equipment and set-up for your dream photography project.
More Than Just Candid Shots
Although anyone with a smartphone can snap a quick picture these days, our photographers understand lighting, composition, set design, and the intricacies of photo editing to produce stunning photos that speak a thousand words. Each of our photographs is captured using an ultra-wide-angle lens to make the shots look more spacious and presented neatly with the right color combination. We enhance the picture quality with modern techniques to give the viewers a more realistic experience. We consistently hear from our clients that our photos showcase their visual expectations brilliantly and our unique, high-quality images give an authentic and appealing feel to the viewers.
Photo editing is the last phase of our pixel-perfect photography services. Most people have no idea how an image gets processed for the final presentation. A professional photography team not only needs to know how to take great pictures but also have excellent editing skills to make them ready as per the client's requirements.
With our robust in-house editing studio we seamlessly retouch each photo to adjust the color, light, design, and form so that the flow of expression is impeccable. The final impression can be dramatic or subtle, but our edited photos will definitely be able to stir the audience.
YOU ARE JUST A CLICK AWAY