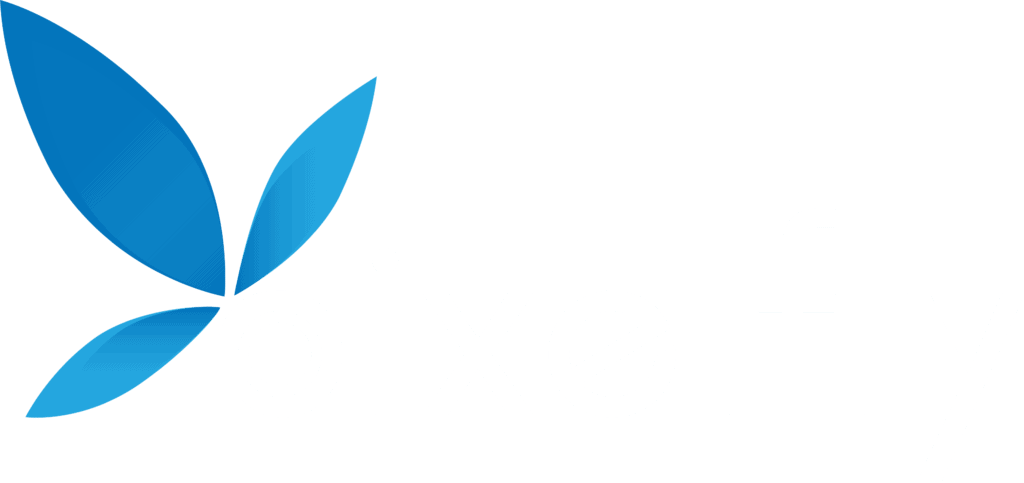 Know us better to help us serve you better
Driving Digital Ecosystems to Incubate Iconic Brands — Pixelfly Innovations Pvt Ltd is a top Digital Marketing Agency in Bangalore that drives digital innovation through thought leadership and creative excellence. With our leading-edge approach, we devise ingenious strategies and outcomes to incubate iconic brands with a competitive advantage. We bring in a spark of creativity, a little zest of expert analytics, a whole lot of research & a master touch of experience in creating brands that leave a trail of legacy.
We're a team of creative thinkers, wise strategists, techie nerds, daring risk-takers, and great ideators, all rolled into one unparalleled team of superheroes called the Pixelflies. We adopt cutting-edge technologies, brainstorm out-of-the-box creative ideas, and devise foolproof, result-based strategies to deliver mind-blowing works of digital epicness.
Our plethora of Digital Services includes Web Development, Digital Marketing, SEO, SEM, Social Media Marketing, Graphic Design, Photography, Video Production, Software Development, Custom Branding & Prints, and more. As a full-suite Digital Marketing Company, Pixelfly blends in a perfect recipe of research, design, strategy & marketing to creatively drive businesses & brands onto obtaining unprecedented milestones.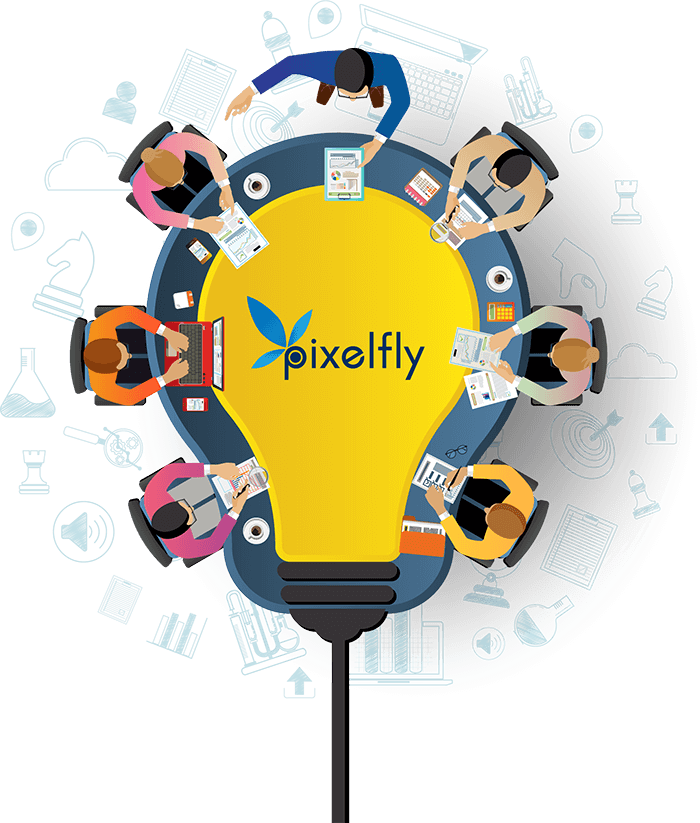 They are a creative, energetic, and dynamic bunch of people that are fun to work with. Have delivered more than our expectations. Kudos to the team Pixelfly.
Akhilesh
Rakshith Landscaping
The attention to detail with Pixelfly's creative team is incredible. They are very innovative and will work with ideas that I have and think of new ways to bring more traffic to our site in ways I never new existed.
Pixelfly has helped our brand to gain traction it has needed for years now, increasing our work to the point of hiring more staff members! Great job team Pixelfly! Keep up the fantastic work!
The team made sure all angles were covered, greatly utilized the landscape and props and also provided amazingly creative ideas to further improve the final video production for our e-commerce brand. Highly recommend to all.