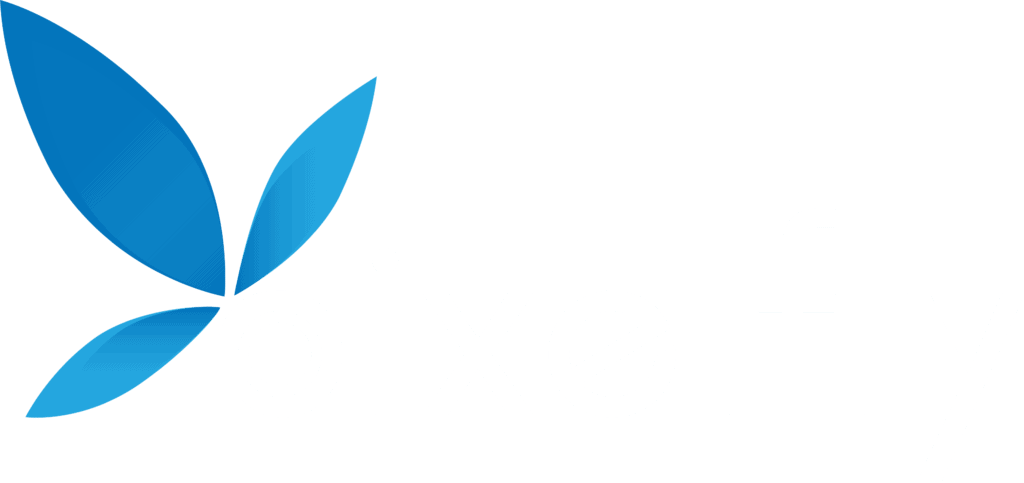 Featuring Aerotek Coatings Pvt Ltd
Introducing Aerotek coatings
Aerotek Coatings is one of our esteemed clients in the aircraft painting industry. Over the years, it has built extensive experience and expertise in painting multiple aircraft types and has the flexibility and capacity to provide high-quality aircraft painting services. Aerotek Coatings provides aircraft graphics and painting services services to Airbus, Boeing, HAL, and to the most reputable aircraft operators from its dedicated state-of-the-art paint shop located in Bangalore, India.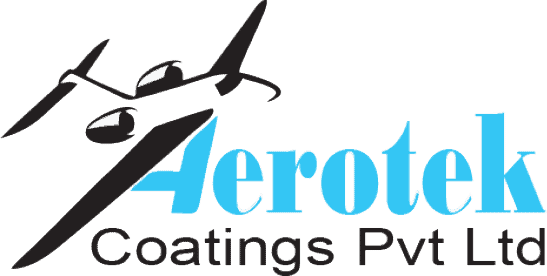 Website design & development
PROJECT OVERVIEW: For a number of years, Aerotek Coatings had chosen not to invest in any growth-oriented digital branding. They had ignored their online presence, therefore causing their brand identity to become extremely outdated and found themselves unable to keep up with their competitors from a digital standpoint. With The Pixelfly's years of experience and reputation for building websites and marketing solutions for manufacturing companies, Aerotek Coatings turned to The Pixelfly to elevate their online presence and build a fast, reliable website that acts as a lead generation and brand expansion catalyst.
OUR SOLUTION: Before starting off with the website design process, we needed to take a step back and get a clear picture of who the website would be for. We started by taking an in-depth look at how each target persona – from purchasing agents to OEMs – would use the website. From there we were able to identify the right user persona and user experience for the upcoming website. We then matched up those needs with Aerotek's business needs – from functionality to lead generation goals – and devised a crystal clear B2B website development strategy that would attract OEMs and convert them into potential leads.
THE OUTCOME: Finally, keeping Aerotek's goals and objectives in mind, our team worked hard to create a website that promoted the brand, engaged users in an intuitive way, and was optimized for SEO to bring in leads. The website now targets three main markets – Aircraft painting & graphics, design & construction, and engineering support – while clearly showcasing the advantages of working with Aerotek Coatings over the competition. Together, The Pixelfly and Aerotek Coatings developed a website strategy that would bring Aerotek Coatings' online presence above and beyond the competition. Currently, we are continually working to hit their first-year goals of getting found online, getting traffic to the site, and getting website leads.
Would You Like to Grow Your Business?
get in touch with the pixelfly